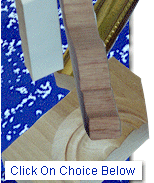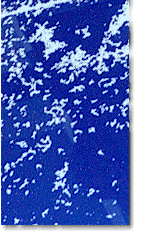 Contact Information:



Ph: 800.759.6268
Ph: 828.431.2205
Fx: 828.431.2207

You can use this form to REQUEST information, literature or to ask questions about our services. Simply fill in the blanks and press SUBMIT and we'll receive your information immediately and respond asap.

Fields in bold are required for us to respond.