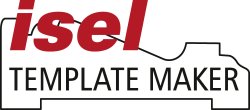 For perfect mouldings, you must start with perfect grinding templates. 
Phone: 1-800-759-6268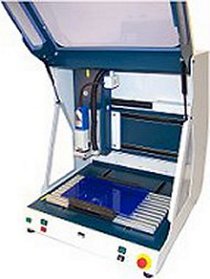 Everything you need to cut perfect templates – all in one low cost package from CNC Technology.
The AutoTEMP system makes the template making process quicker and easier than ever. The AutoTEMP CNC Router is the perfect machine for template making.
When combined with our AutoTEMP controller software, custom designed for template making, you have a system that will provide you with accurate, ready-to-grind templates, time after time.
What Our Customers are Saying…
"In the past 20 years, we have produced over 33,000 templates on our AutoTEMP System. We have a punishing workload everyday, but the AutoTEMP machine has never let us down. The 33,000th pattern created was just as accurate as the first one."
Russ Rego – Mirror Reflection
"As a newcomer to CAD programs, I was pleased with how easy it was to learn the TurboCAD program. Using the training CD, it was easy to follow the short videos. Making templates on the AutoTEMP is far easier than doing them by hand."
Tommy Harris – Tara-Mar Products
"We were hesitant to switch to a computerized template system, but the AutoTEMP solution fit our needs and our budget. We had invested a lot in having the best moulders and grinding equipment, but were still making templates by hand. The AutoTEMP system has allowed us to grow into a whole new level of business."
Jerry Gumora – Architectural Moulding & Millwork
"The people at CNC Technology really go the extra mile to help with all your questions, day or night. When we have problems, they are there to help us along. Recently, we had a problem with a file emailed from our customer. We were able to get support after hours, get the problem resolved, and keep cutting templates. With other companies, we would have to wait until the next day."
Tami Pogue – Corrugated Profiles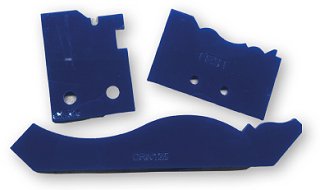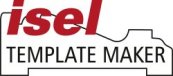 TEMPLATE COSTS
DRAINING


AWAY YOUR BOTTOM LINE?

FALLING BEHIND
WAITING


           FOR OUTSOURCED TEMPLATES?

CRAVING MORE CONTROL
            OF YOUR COMPANY'S FUTURE?
YOU ARE NOT ALONE!    WE OFFER THE BEST PROFILE TEMPLATE SOLUTIONS.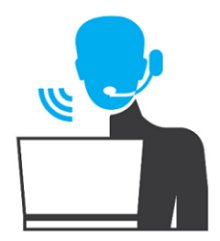 Need Support?
We are here to help!
Toll-free technical support
Latest Driver Updates available from web-site
1 Year manufacturers parts and labor warranty